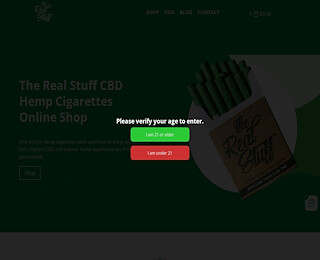 Shop The Real Stuff for the best hemp cigarettes on the market- 100% organic CBD hemp smokes wrapped in a genuine hemp paper with a biodegradable hemp filter. Our smokes taste and smell just like the real stuff but won't get you high or leave you feeling alert when you want a relaxing experience.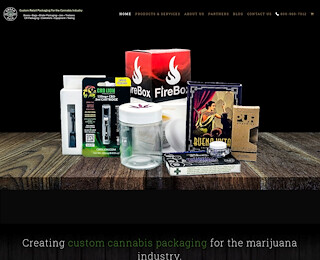 With more than sixty years of packaging industry know-how, Green 420 Pack was created in 2017 for the purpose of being able to focus of apply our packaging expertise within the cannabis industry. Since the very beginning, Green 420 Pack has been providing innovative and affordable packaging solutions to the cannabis industry. Green420pack.com
[
Hemp Cigarettes – Realstuffsmokables.com
CBD Cigarettes: Up to 10% CBD, that's 80 milligrams per stick.
Hemp Filter: Yes, even our filter is made of hemp. This means a natural smoke, with a biodegradable filter.
Paper: You guessed it, the paper is made of hemp.
Box: Yes, the box is also made from hemp.
]